Summer Reading Program
All forms must be submitted to Englewood Public Library before the June 26th deadline
Registration and Photograph Release Form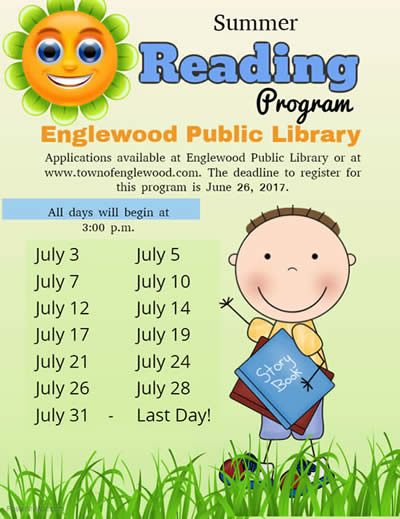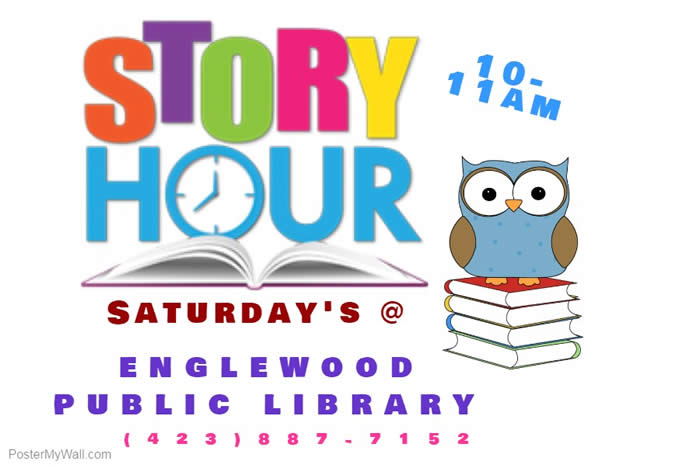 Located at 35 Carroll St. in Englewood
(in between the Fire Department and the Community Center).
Phone Number
(423) 887-7152
The Englewood Public Library's Goal
To provide a safe space for our community to meet and interact with others, and to be a peaceful environment to read.
Benefits & Services
FREE public access to computers (age 10+)

FREE public WiFi

FREE 1st time library card - available to all ages

Up-to-date book collection

Adult fiction & non-fiction

Audiobooks

Young adult fiction & non-fiction

Easy read & picture books for children

Reference volumes

Biographies

Vast collection of resources on McMinn County & Englewood History

FREE one-week rental for our collection of 200+ DVDs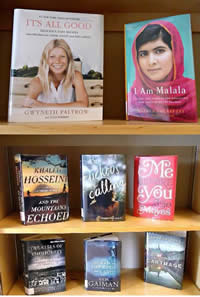 Art Gallery
If you would like to see your work on our walls, you can find a printable application and our Gallery Policies below.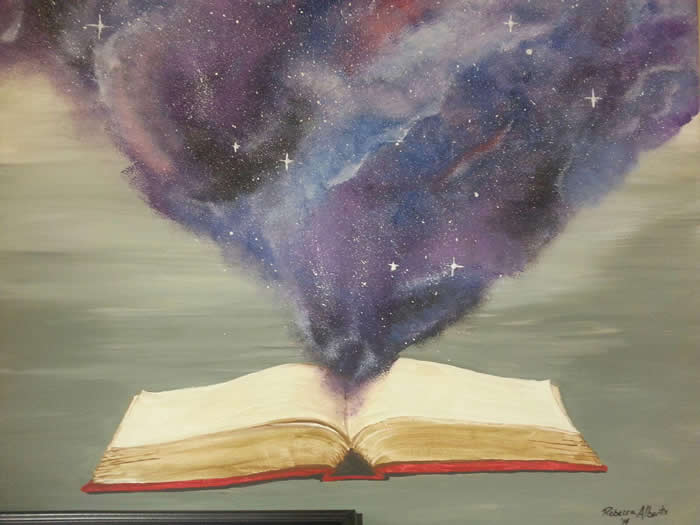 Volunteer
Want to join in the fun? We are always accepting applications for volunteers, and volunteers are always needed. You will find a printable volunteer application below, as well as our Volunteer Policies and Volunteer Policies for Minors below.
Helpful Resources

Online Catalog
Follow this link, so you may view the items in our collection, what items are checked out, and place reserves on items. There is also a link to a Kids' Catalog on the home screen.

FACEBOOK (like us!)
INSTAGRAM (follow us!)

TEL

READS (for free downloadable titles)

KIDCENTRAL

LIBRARY VALUE CALCULATOR (See just how much money you can save by using the Library)
Services
FREE Interlibrary Loans: If we don't have what you are looking for, just ask! We can receive books loaned from other libraries across the state.

Faxing - $0.25 per page ($1.00 per page for anything long distance)

Copies - $0.25 per page

Prints - $0.25 per page

Replacement Library Card - $5.00 per card (Your first card is free)
Contact Us!
Phone
(423) 887-7152
Email
Mail
P.O. Box 150
Englewood, TN 37329
Physical Address
35 Carroll Street
Englewood, TN 37329